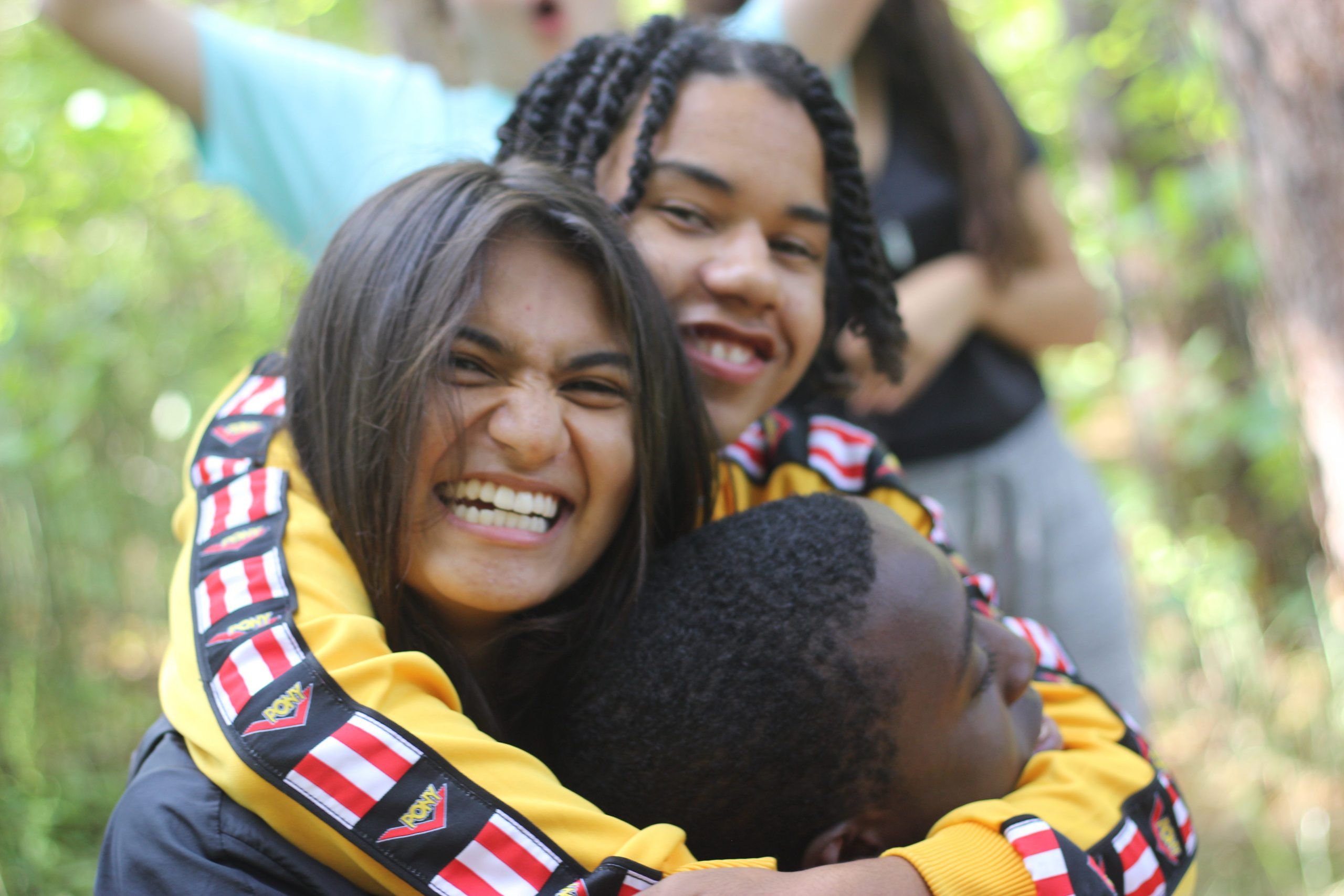 What Makes Nancy Campbell's Residence So Unique?
What's unique about our dormitories?
Each dormitory has their own separate lounges and kitchen area to make tea or bake cookies. The Common room (for both) is the heart of many after school activities Mr. Lapai engages students from chess clubs to new languages to music jam nights and board games. See clubs and events for other great nights in rez.
Each student has a private room with a desk, bed, dresser, sink, closet. and mini-fridge for personal snacks.
Our residential advisors' RA's are amazing! Miss Janet has been taking care of the boys like her own children for the past 15 years. Oonagh's smile and kind manner warm any girl's heart.
Three hot meals a day are served at school with snacks at the rez on school nights. Weekends things switch up with a large brunch and dinner at the dormitories (just like at home). Special dietary accommodations can be requested.
Students walk or take the bus just outside the door using a city bus pass. Located in a scenic area filled with walking trails that meander by Shakespear's garden along the Avalon river.