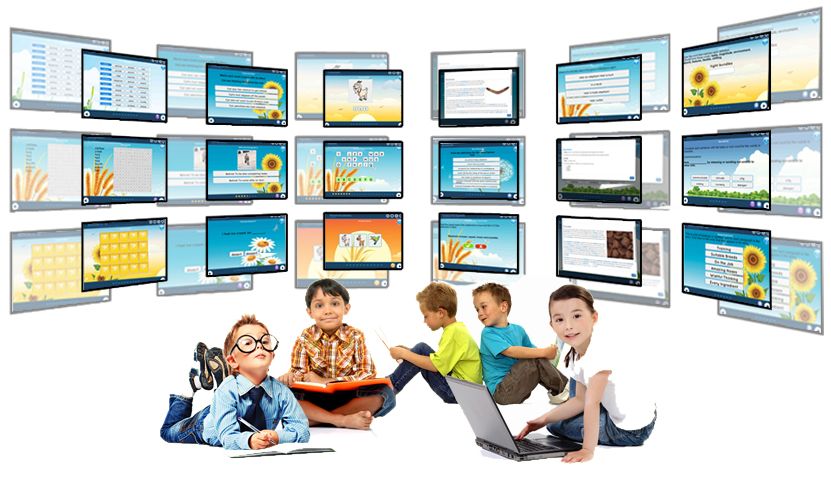 Comprehensive & Interactive Literacy Program
Students begin learning at any level and progress when they feel confident. We want students to gain the confidence and skills they need to be successful and motivated readers!
The Free Reading Program is a robust Kindergarten to Grade 6 online learning program. 266 learning units and over 3600 interactive learning activities are designed to engage young learners and instill confidence through a quiz and success based teaching approach.