Enroll Today at Nancy Campbell Academy!
Contact Info
Nancy Campbell Academy
Stratford, Ontario
Aurora, Ontario
Take A Campus Tour
Take a virtual tour of our campuses and experience Nancy Campbell's Academy for yourself!
Student Testimonials
Hear from some of our students about their experiences and journey at Nancy Campbell Academy.
Stratford Ontario Campus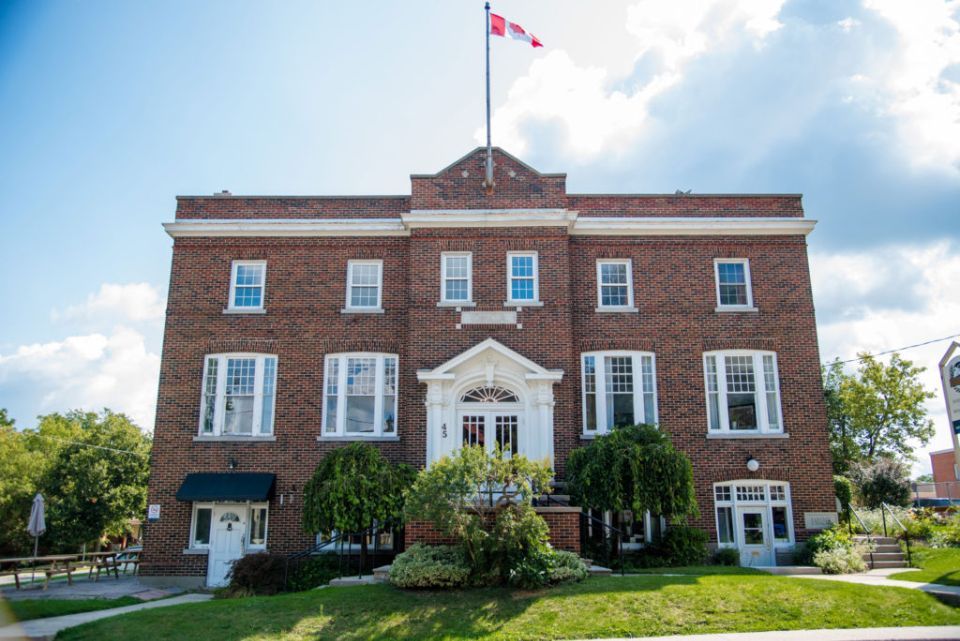 Nancy Campbell Academy is a not-for-profit, boarding and day school located in the city of Stratford, Ontario, Canada. Graduates from Nancy Campbell are currently studying in well recognized and respected universities in Canada and around the world.
Aurora Campus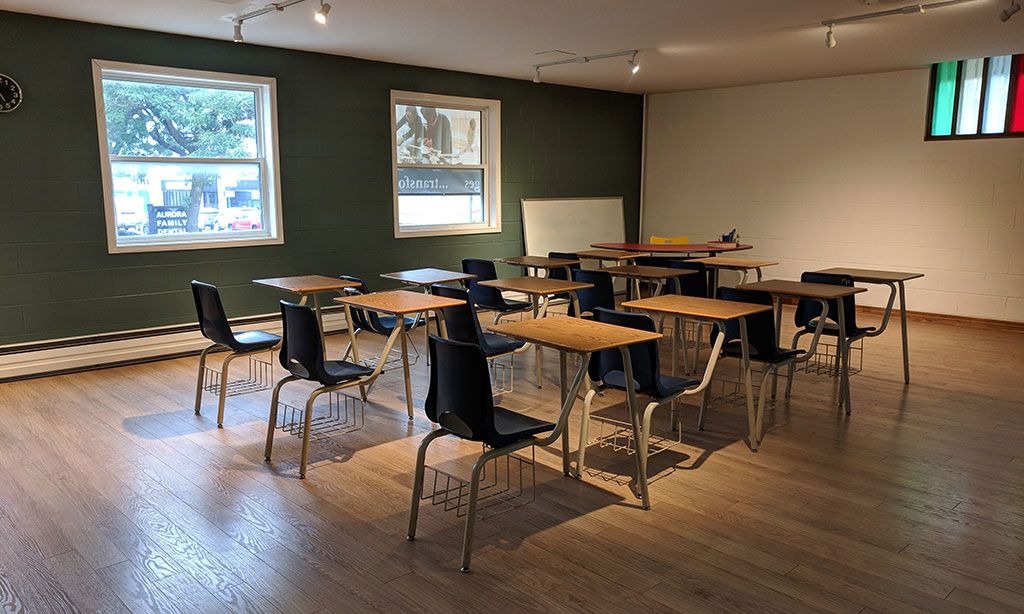 Nancy Campbell Academy is proud to open our new campus in Aurora, On. The Aurora campus is our second school with a separate Board School identification Number (BSID). It is our first of many day schools that we plan to expand across North America. Opening September 2019 Nancy Campbell's Aurora Campus will offer classes from Grade 7- 12.