Service At Nancy Campbell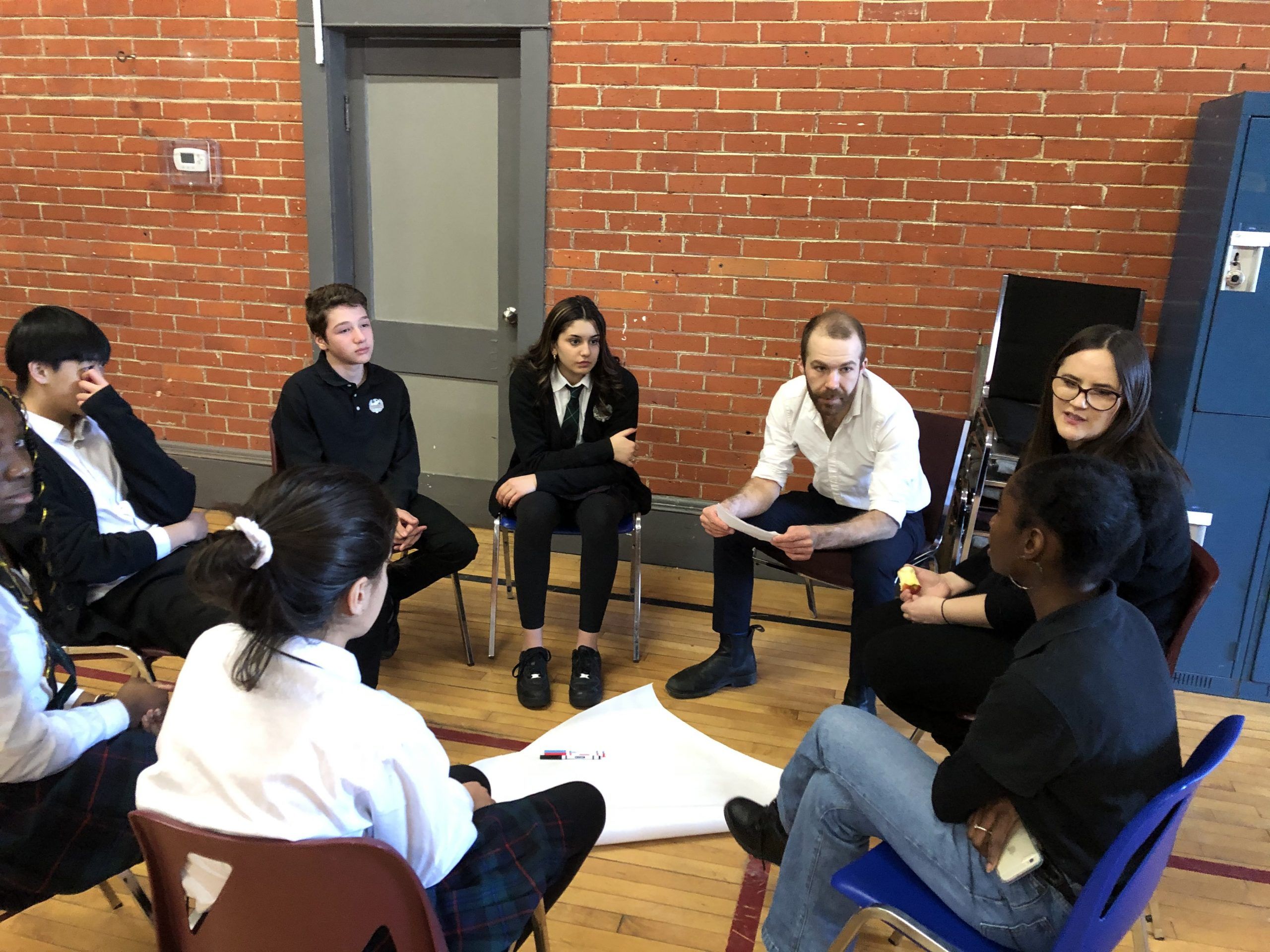 Driving Change Through Dance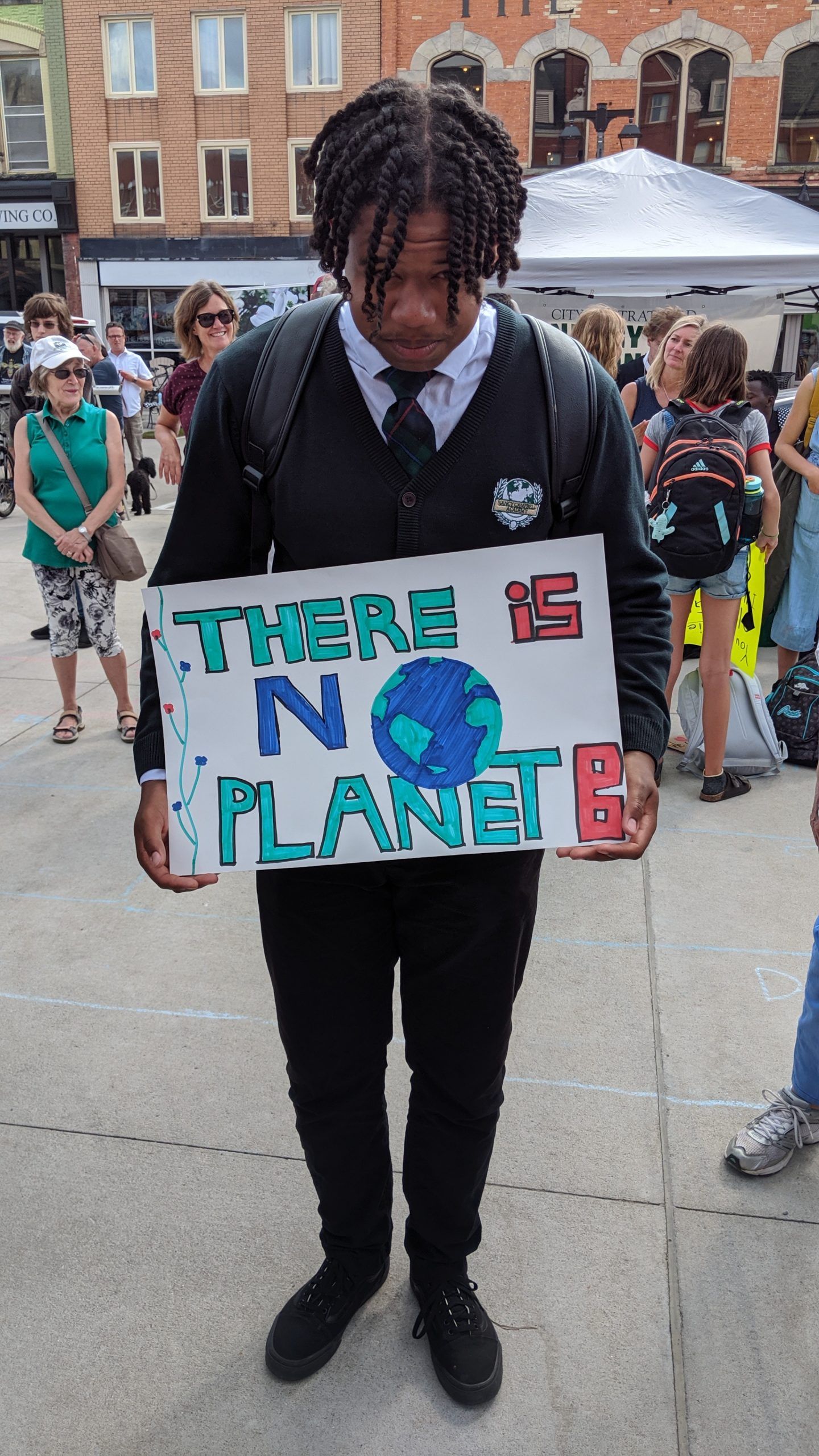 Climate Rally
Students and Faculty from Nancy Campbell participate in a weekly rally held in the city of Stratford to support action on Climate Change and to raise issue awareness.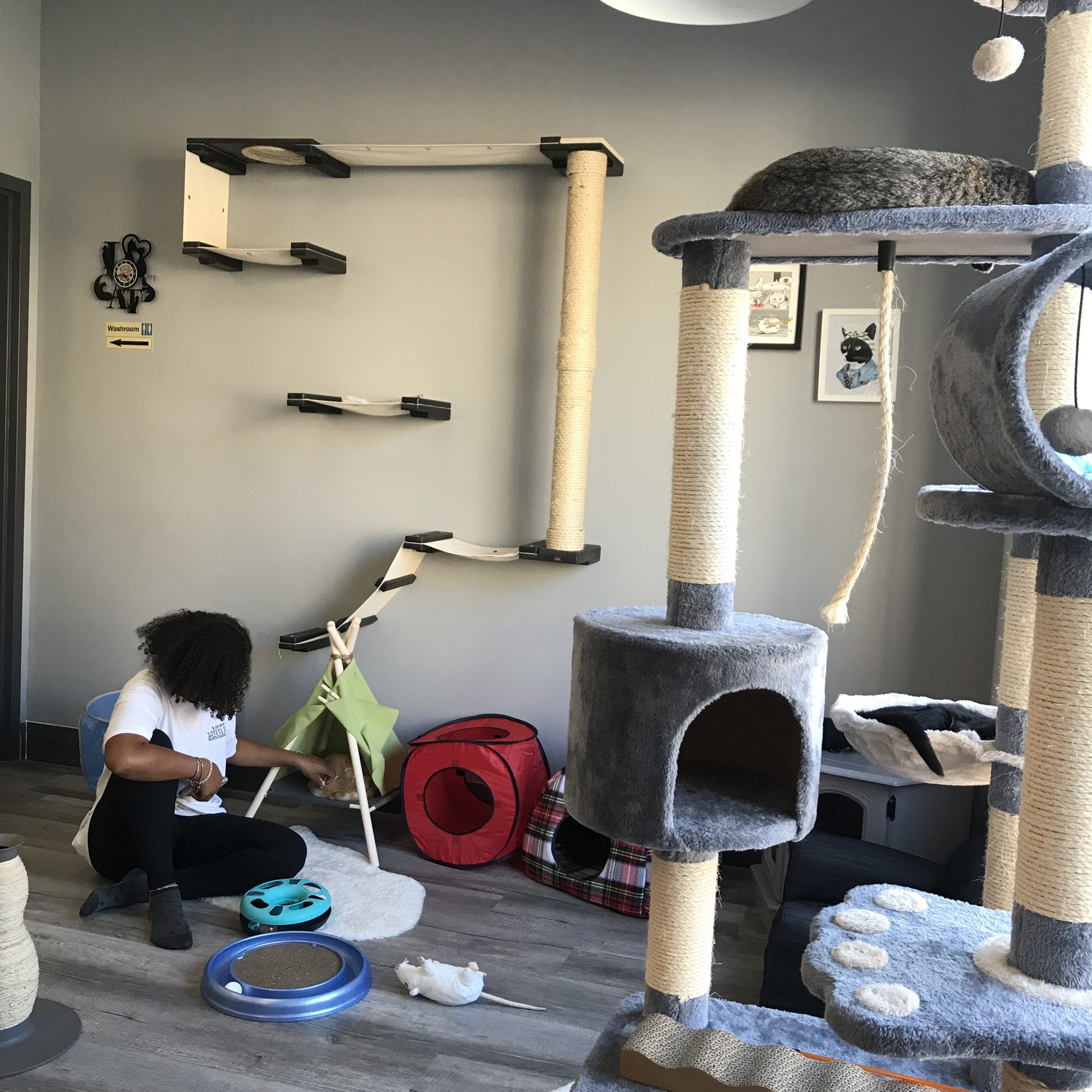 Alley Cat Cafe
The Alley Cat Cafe is run by Feline Friends Network, a nonprofit organization dedicated to caring for and rehabilitating feral and stray cats. Nancy Campbell students volunteer their time for service hours caring for and socializing cats available for adoption. This helps the animals find homes quicker.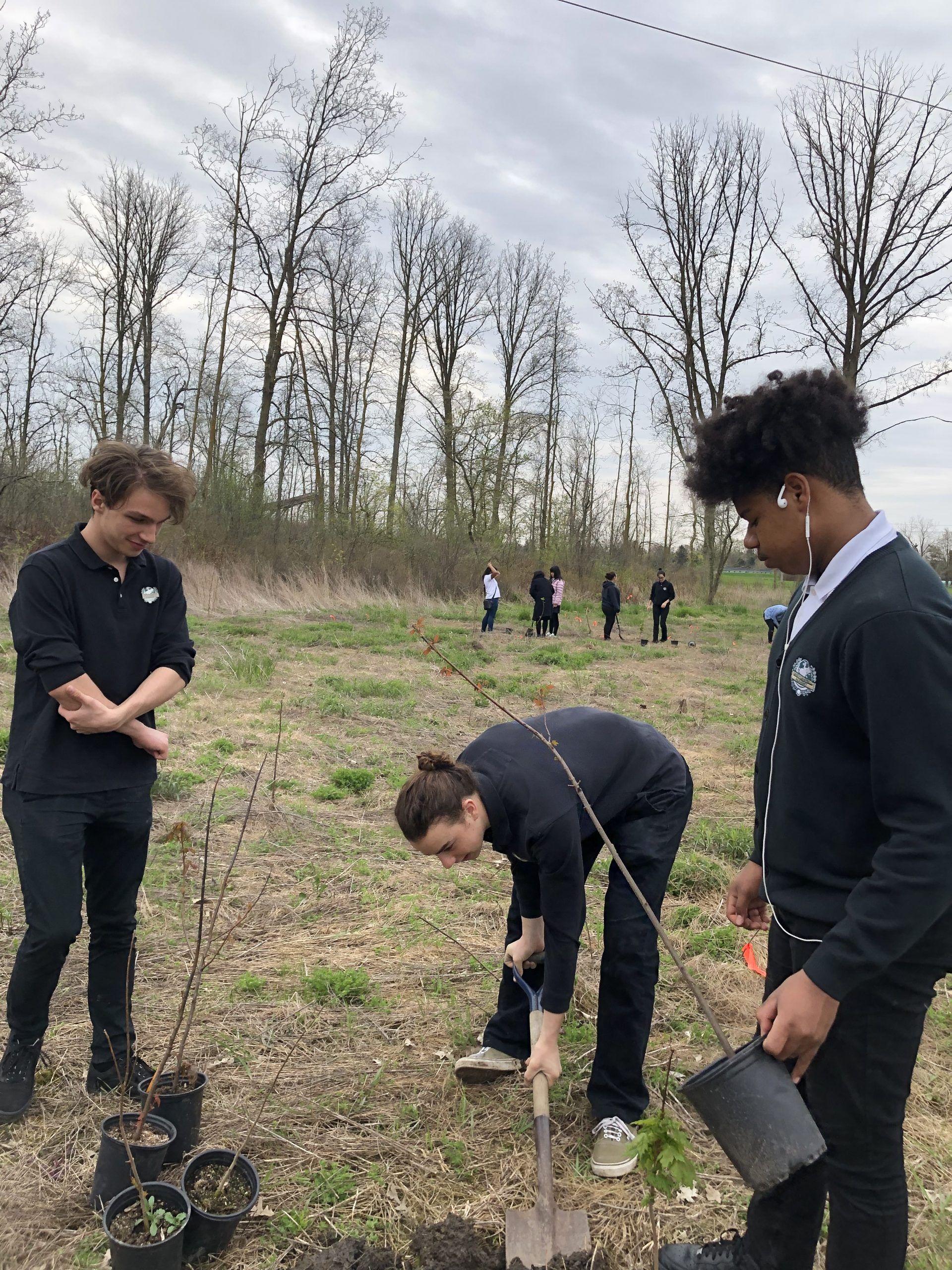 Tree Planting
Community volunteers Ned and Janet Cundall established a Community Tree Planting Program with Nancy Campbell students. The Community Tree Planting Program partnered with Stratford Parks and Gardens, who gave land to the program that needed to be reforested due to prior pipeline construction. Upper Thames Valley Conservation Authority donated 150 trees for NCA students to plant. Currently, NCA students are in the process of working with local residents to increase the town's biodiversity by reintroducing Weeping Willow trees into the area.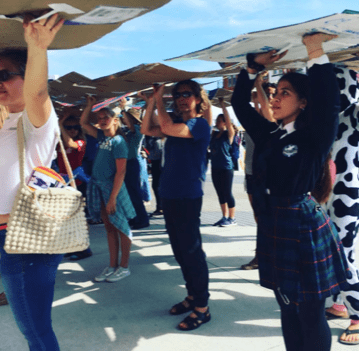 Other Projects
Heart & Stroke Foundation HeartBurn Day
JY & Children's Classes
Highway Cleanup
Stratford House of Blessing
Etsy Pop Up Market
Springwork Festival
PlayMakers Lantern Parade
Tiny Seeds Daycare
Stratford Community Holiday Markets
Stratford Community Family Day Events
LEADS Employment Services
Optimism Place
The Local Community Food Co-op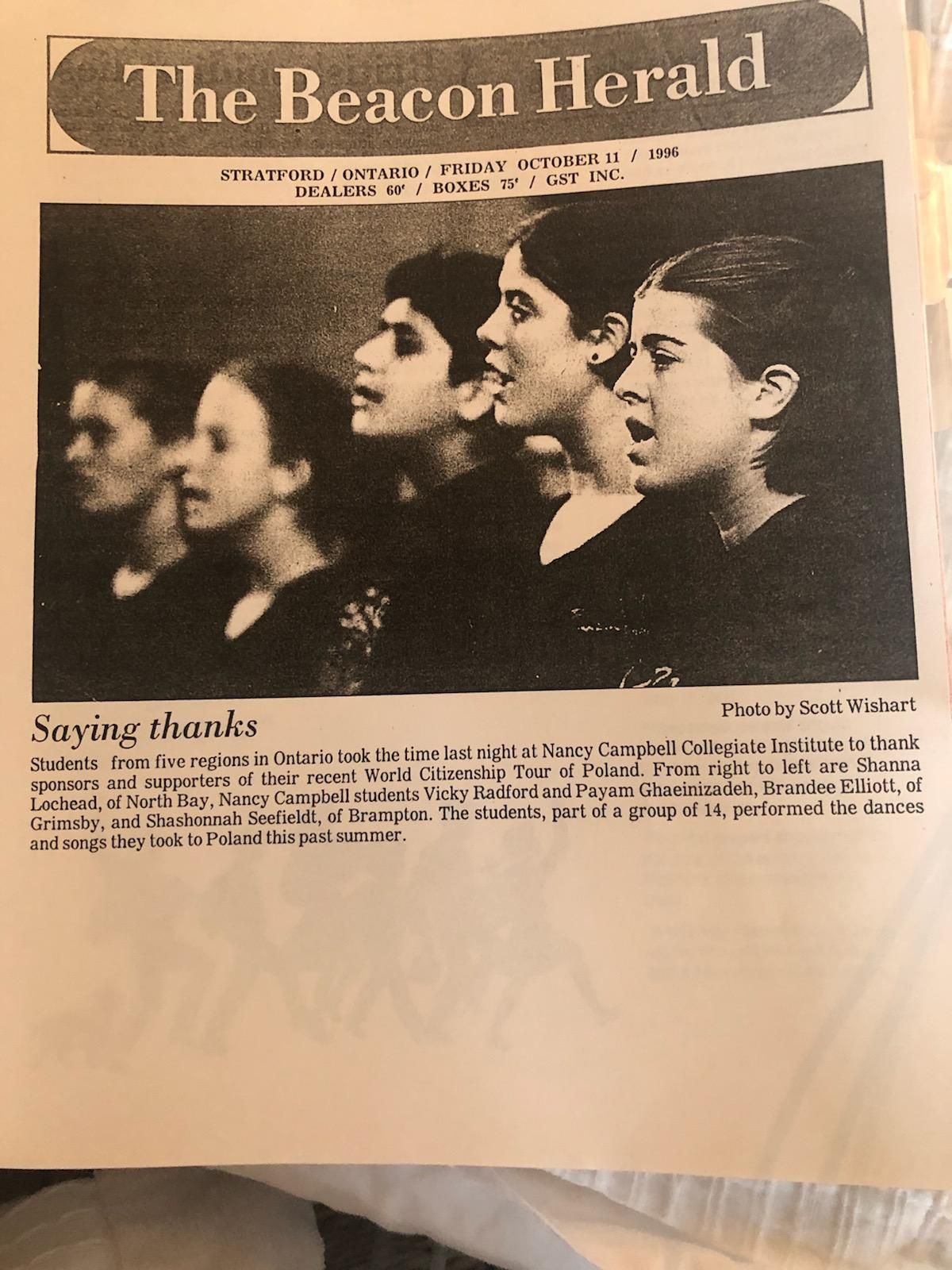 First World Citizenship Tour to Poland in 1996
"Your performances and the projects you undertook during your trip are deserving of special recognition …and resulted in a greater understanding of the global community."
One participant commented, "There is a common stereotype that youth are bad or in turmoil, that we aren't doing anything positive. I wanted to show in reality most are capable and contributing to society; there are youth doing something positive…It was just incredible. I just wish every single student could experience that. I hope, truly with all my heart, that I get to do it again."
"This precious group won their way into our hearts with their diversity, maturity, energy, ability, character, and conduct."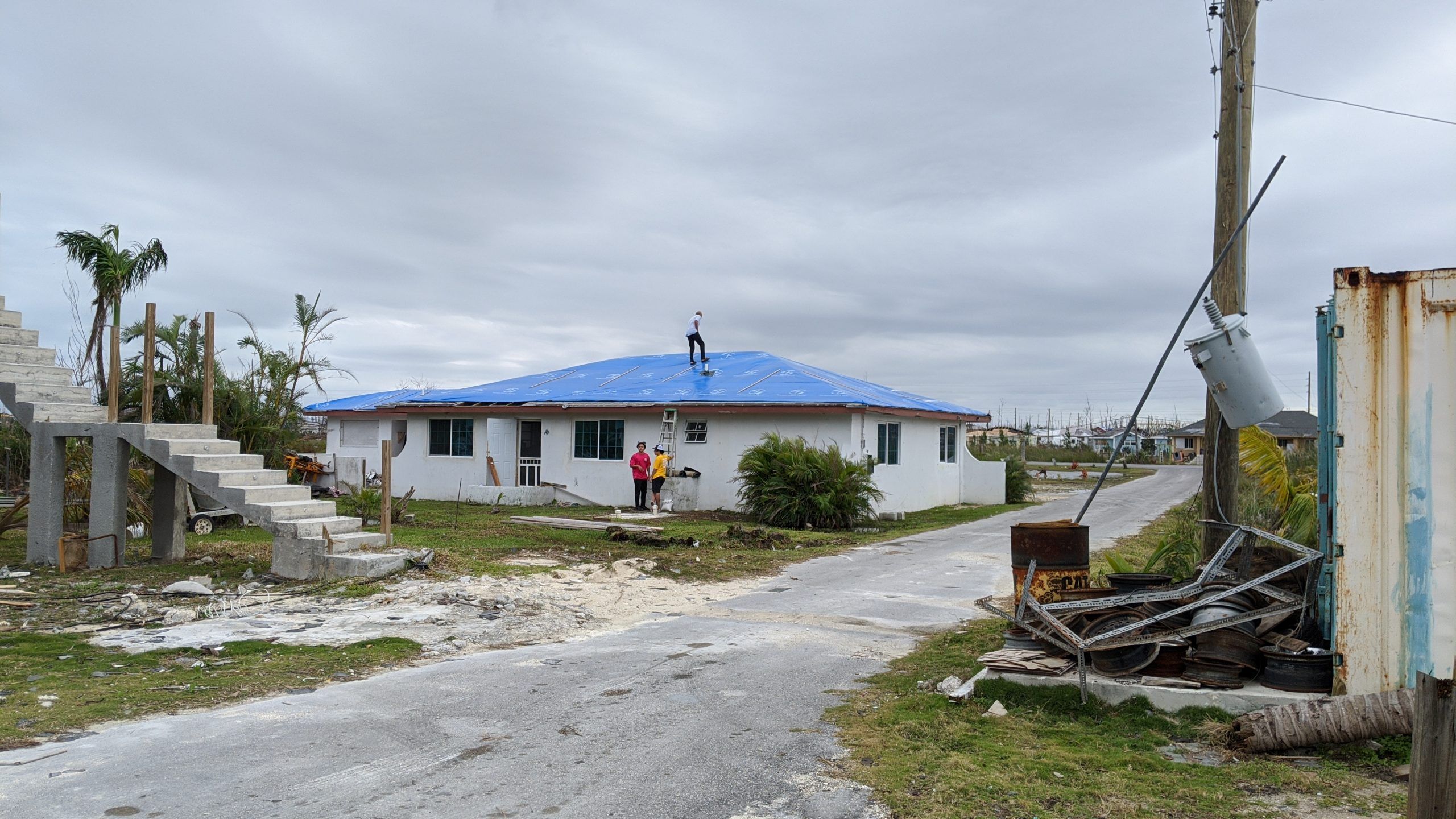 2020 Grade 11 Service Trip – The Bahamas
NCA students were in Nassau and working on a nearby island named Abaco after Hurricane Dorian to renew the spirits of the youth through the Arts. Performances that address world issues such as racism, gang violence, and extremes of wealth and poverty that are normally performed for audiences in their schools were performed using a basketball court as a makeshift stage. Schools were closed, damaged, or gone.
One student said, "it was life-changing for me when we helped a lady fix her roof and said prayers at the bulldozed site. The bulldozed site was where many displaced people lived before the hurricane. This was one of those neighborhoods that no one wants to acknowledge besides those huge containers down by the shipyards. Bad enough, the damage the hurricane did but then…this area, the bits left of some peoples' lives simply bulldozed away. Displaced people in this world are still people. So much devastation, what could we do? …at least we said prayers."
2020 Grade 12 Service Trip – Bermuda
So inspired by their experience in grade eleven, this year our grade twelve class wanted to do another trip. They raised their own funds with the support of families and friends.
In Bermuda, the first week was filled with school performances that garnered appreciation and invitation for us to return in the future. An open mic with a question and answer period spilled over to a youth gathering on the weekend at the Center downtown.
Questions centered around how long it takes to learn a dance and how much professional training we have. Most are shocked to find out that the learning time is less than two months. NCA believes it delivers such a professional performance because of the spirit of service that it is connected to. The group was practicing for the next performance when Prime Minister Trudeau, said: "it is time for all Canadians to come home" due to COVID 19. The students were very worried that we could get stuck in the country. Performances were cancelled for the second week.
This announcement tested the strength and resilience of our students, the NCA faculty, and the loving and concerned parents. Tens of thousands of dollars for urgent air tickets were purchased and people rose above self to offer safe housing situations to meet all travel restrictions. A new face to face virtual school had to be online within three business days. Through the dedication of our administration, teachers, and school community, we were able to rise to the challenge. The sense of global citizenship in the NCA community is truly unmatched.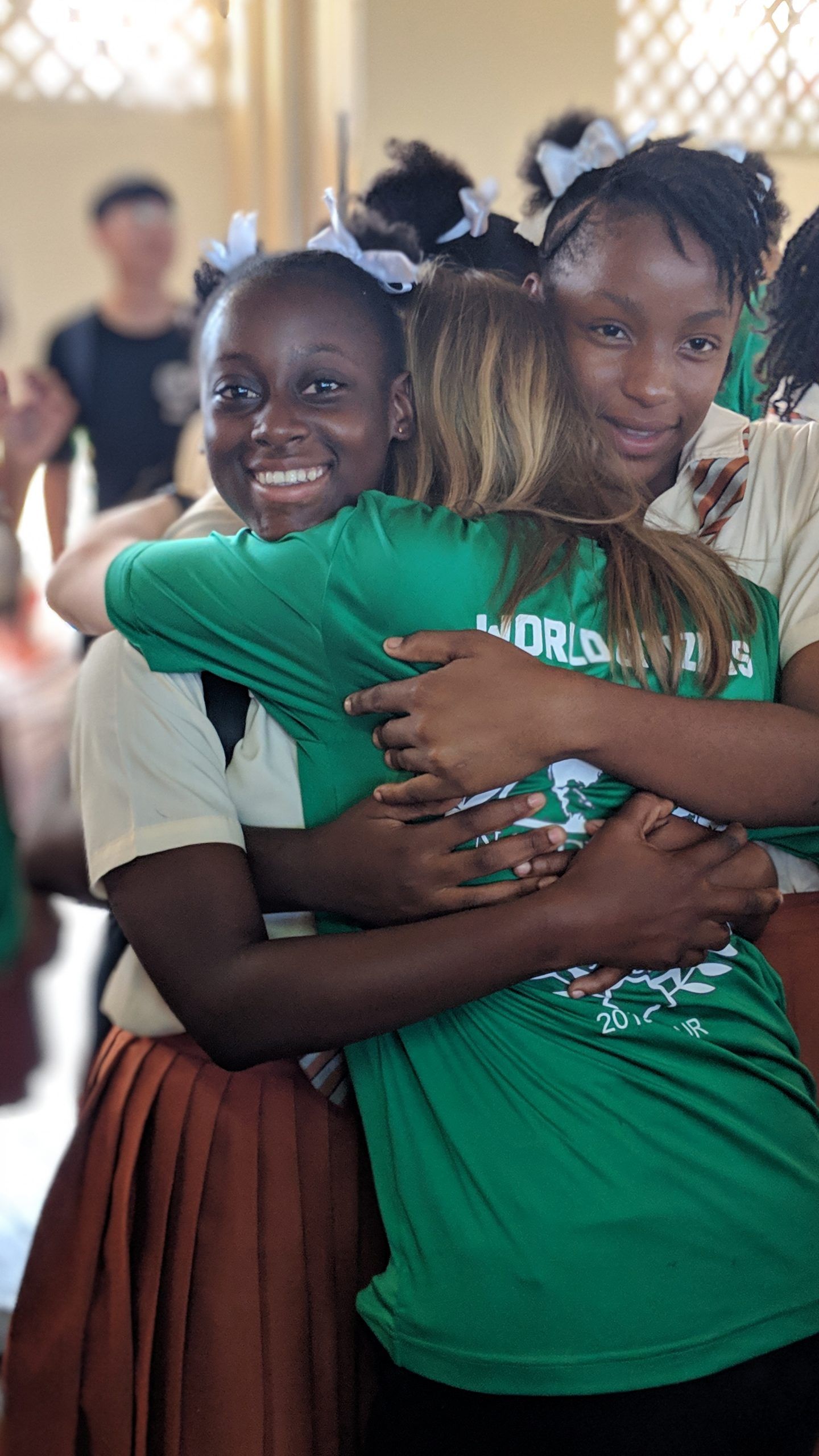 2019 Grade 11 Service Trip – Grenada
This tour was threatened by a terrible snowstorm. "We are going to miss our plane. Push!" said excited, determined students. Guess what? A 63-passenger bus can be pushed by humans. In Grenada, aside from the amazing waterfalls, a bustling market trip, and beautiful hikes, the service schedule was very, very busy. In our big rented house atop a hill, we did not wait for jet lag to leave before rehearsing for our performances.
Who said island life is laid back? Students practiced the night of our arrival before the first show at 8 am the next morning. Rushing from one end of the island to the other in order to make the next performance quickly became the norm. The welcome received was second to none; the packed schools and open mic participation were invigorating, and the special performance at the end of each show brought down the house. Our Principal, Mr. Naylor, and the Principals from the schools we visited performed Freestyle Rap. Just like their students, they stepped out of their comfort zones, without training or experience, to deliver their message and engage the audience. This unusual solidarity resulted in almost deafening cheers and applause. We closed each night tired enough to hardly notice our not-so-comfy bed was an air mattress on the floor.