Choose Happiness
WATCH FULL VIDEO
A Superior Education
MORE INFO
Every student deserves the opportunity
to be one of tomorrow's leaders. Nancy Campbell Academy is dedicated to providing a superior education by creating happiness through community service and academic excellence.
"Nancy Campbell Academy's 100% University Placement Rate is a result of prepared students & 20 years of building Pathways with Major Universities."
Choosing H

a

p

p

i

n

e

s

s

as a Lifestyle
Happiness influences all aspects of your life from how you relate to others, your attitudes, your relationships and how you learn. At Nancy Campbell Academy, students develop a sense of purpose. Having a sense of purpose is foundational to happiness and increases the capacity of the student to excel academically.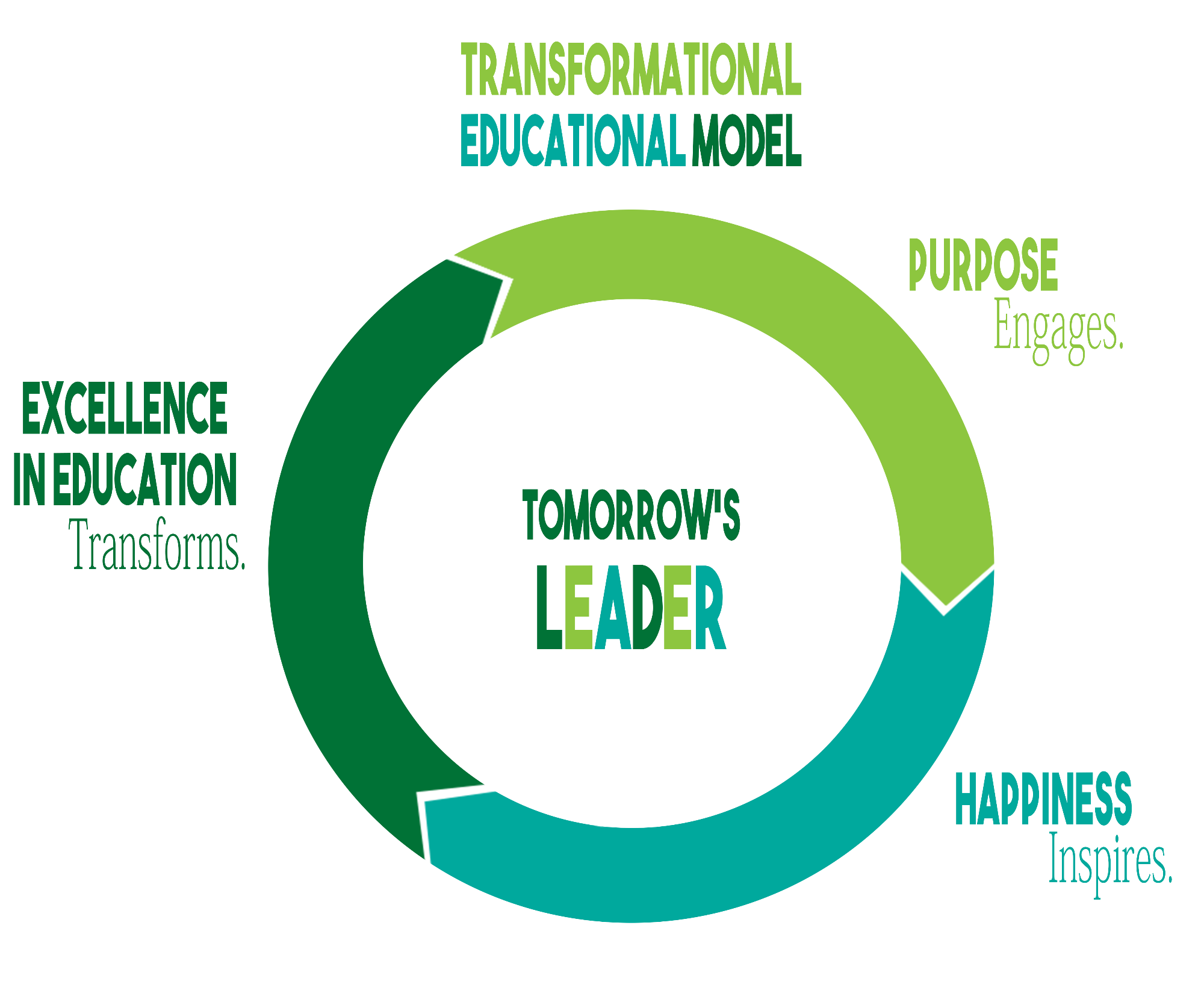 Our Stratford Ontario Campus Facilities
Nancy Campbell Academy is a not-for-profit, boarding and day school located in the city of Stratford, Ontario, Canada. Graduates from Nancy Campbell are currently studying in well recognized and respected universities in Canada and around the world.
Our New Aurora Campus
Nancy Campbell Academy is proud to open our new campus in Aurora, On. The Aurora campus is our second school with a separate Board School identification Number (BSID). It is our first of many day schools that we plan to expand across North America. Opening September 2019 Nancy Campbell's Aurora Campus will offer classes from Grade 7- 12.
from a global education results in friendships abroad, an International business network and competitive University and career advantages.
In addition to our regular full-time curriculum, we offer specialized, customized, short-term programmes to international groups throughout the year. We also hold summer camp programs for local and international students.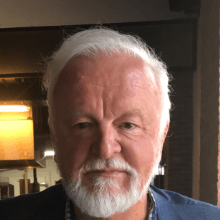 A message from our Principal
"At Nancy Campbell Academy, we believe every student has the potential to be one of tomorrow's leaders. Nancy Campbell Academy students are critical thinkers and moral leaders who will make a positive change in the world. Our fundamental focus is advanced academics. Our fundamental difference is our foundation of nineteen leadership capabilities upon which our academic program stands. This foundation helps students realize their full potential and creates happiness while fostering a spirit of service to society."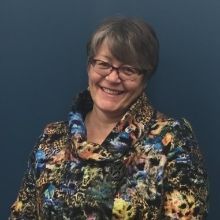 Mrs. Teresa Flanagan
Vice Principal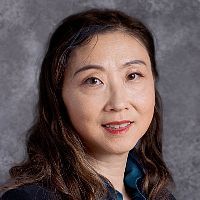 Cindy Wang
Admin & Guidance
Counsellor
Tel. +1 519-272-1900 Ext. 2
Email: cwang@nancycampbell.ca 
WeChat ID: CindyWangYuying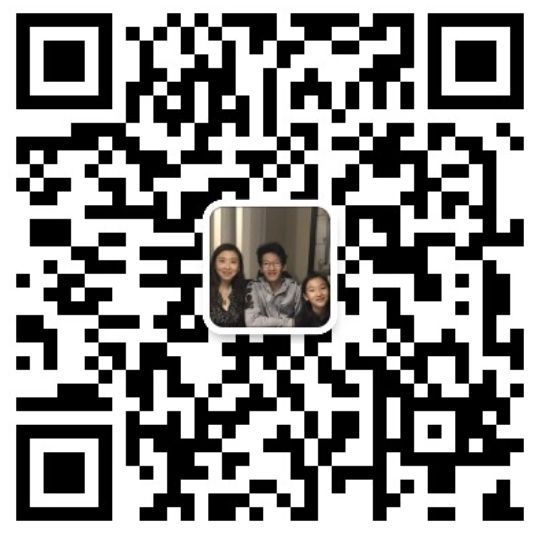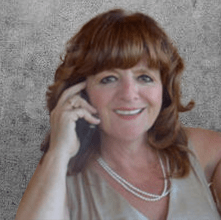 Nancy Elliott
Director of Student
Placement | Registrar
Tel. +1 519-272-1900 Ext. 1
Email: nelliott@nancycampbell.ca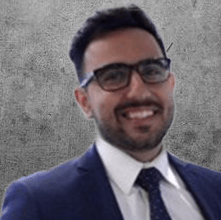 Mehrang Yazdani
Sr. Recruitment
Consultant
Tel. +1 519-272-1900 Ext. 5
Email: myazdani@nancycampbell.ca
Faculty
Each member of our faculty and staff is committed to the education and development of every student. To that end, teachers and administrators regularly spend extra time with students-in-need, helping them master their studies, deal with personal matters and prepare for the next stage of their education.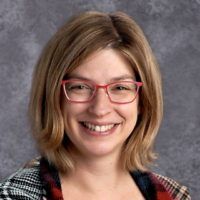 Melissa Walker, PhD.
English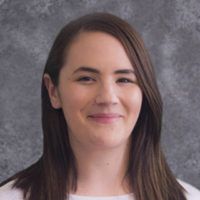 Kristen Schaefer
English, Literature
Studies & Social Studies.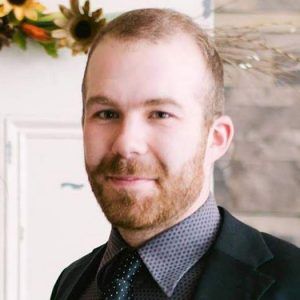 Derek Ritsma
ESL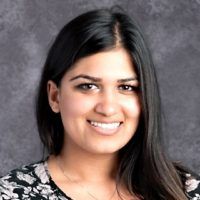 Roya Sadeghi
World Citizenship
Teacher
Michael Lippai
Math
Teacher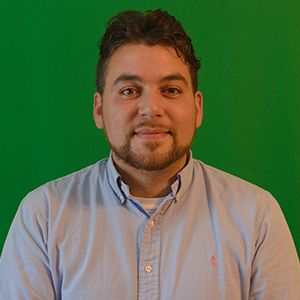 Karim Rushdy
Computer, Technology and Media
Teacher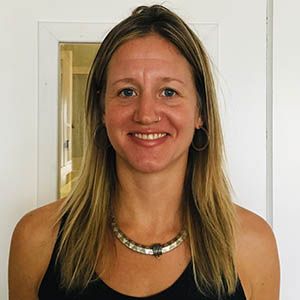 Vanessa DeGroot
Visual Arts
Teacher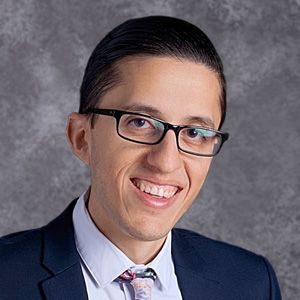 Saba Vejdani
Science, Phys. Ed
From Shanghai to Paris, from the Canadian Arctic to Argentina, Nancy Campbell Academy has welcomed students from all over the world to experience authentic happiness. We have demonstrated our capacity to inspire leaders of the future. Our students do their best to contribute meaningfully in service to their communities and the world, while achieving excellence in their academics. In the spirit of the pursuit of happiness through service to humankind we are confident students will be inspired to learn, to grow and achieve their true potential.
The 1nes project is a multi-media youth empowerment program in collaboration with the Nancy Campbell Academy that seeks to provide opportunities for young artists to use their talents to address many of the important issues of our changing and challenging world. The mission of the 1nes project is to empower young people to make informed and responsible choices in their lives and take positive action within their schools and communities.
Nancy Campbell Academy Students Are Happy