Virtual Graduation – Class of 2020
June 6 @ 9:00 pm

-

11:00 pm

Free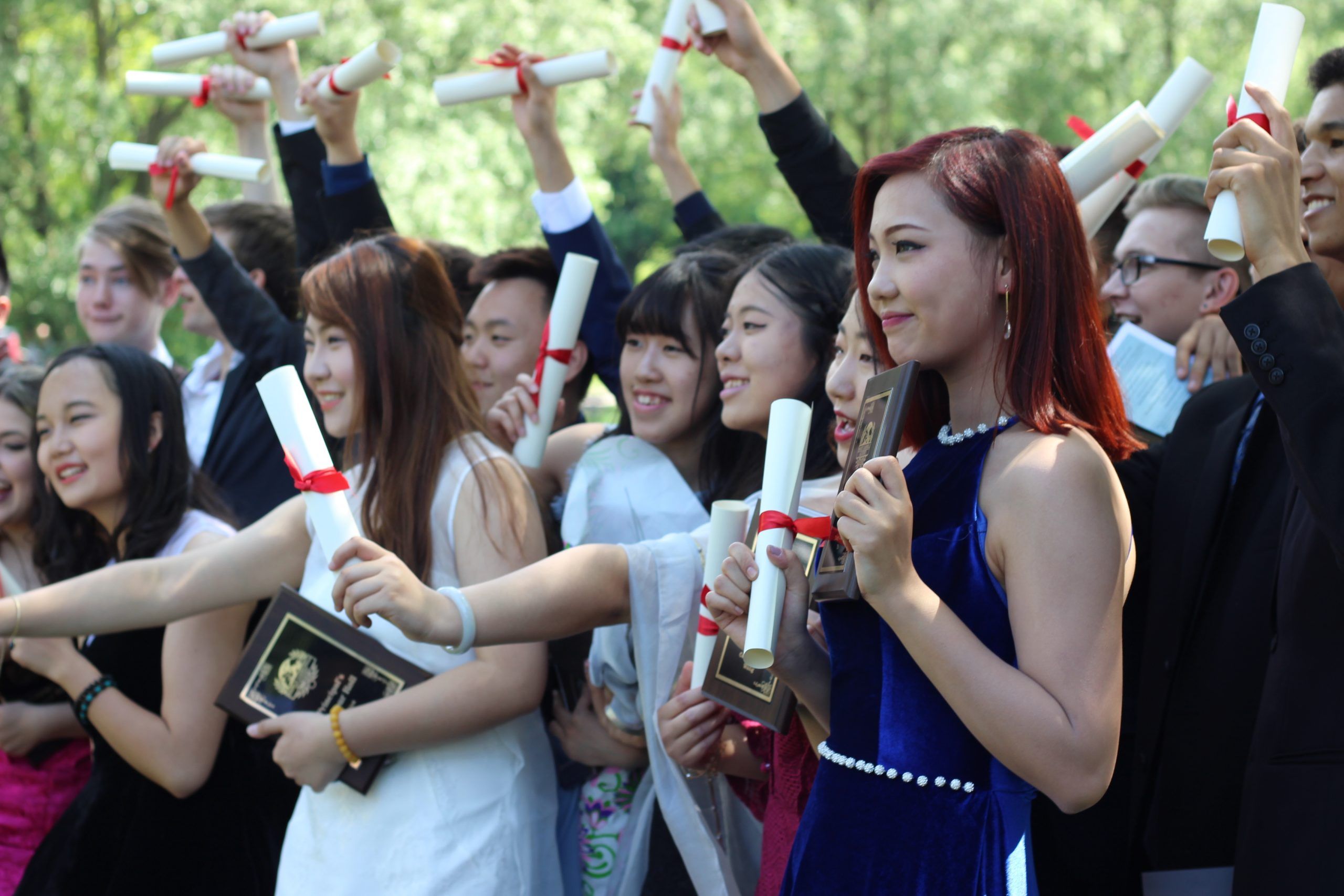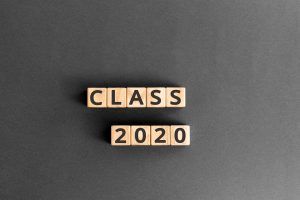 Congratulations, Class of 2020!
There's a lot to be excited about!
Join us Saturday June 6 at 9:00pm EST
Our 2019-2020 Academic Year is days from its close, and what a year it has been!
Our students participated in several important occasions, such as Remembrance Day, the Brescia College
International Day of the Girl Child, International Women's Day, thousands of hours of service to Stratford and
surrounding area, international service trips to the Bahamas and to Bermuda, and wonderful community building
experiences at Wildfire Educational Lodge in both the Fall and Winter semesters, which produced outstanding
artistic content.
The abrupt shift in our year, the serious nature of the pandemic and the gravity of its impact cannot be
underestimated. We send our best wishes to those of you whose family members have been afflicted with the
virus. We commend the health care workers in all affected countries for their sacrifices and diligence to serve the
greater good. We have been inspired by the actions of those of you within the Nancy Campbell community who
have made heroic efforts to uplift the lives of others, through special devotional gatherings, special service
projects for those in need, whether it be to make personal protective equipment available or to ensure a safe and
secure food supply chain in Canada, China, Brazil, Ecuador or other various countries across the planet. Thank
you.
We thank the teachers for their outstanding efforts as they made a seamless pivot to online teaching and learning,
with such remarkable success, preparing as they did through Spring Break. Indeed, in spite of any difficulties they
may have experienced personally, including changing locations, working from home with their children or
working from home in isolation, they have risen to the challenge to ensure the continuity of the educational
process here at NCA, often working well beyond a "normal" day of school. This corps of skilled educators made
the significant shift to delivering online education, while accommodating those who needed additional support,
just as they would have done were we learning face to face. We are particularly pleased to note the willingness
with which our teachers learned some new technologies, adapted to a new schedule, accommodated shifts in
assessments and found additional patience as students made their own adjustments. Without question, this has
been challenging, but their eagerness to proceed ensured that learning outcomes have been more than met, and we
are eager to expand our repertoire of technology for future use.
While our student success can be traced to the strength of our teachers, students themselves had to make
extraordinary efforts at a time when some of them least felt like doing so! Over these past few months, some
students felt relieved, from a health safety perspective, to be "behind a screen" and not obliged to be in the same
physical space as others. Others longed for the structure and connection that "going to school' provides. Still
others experienced significant anxiety, whether due to separation from family members or apprehension and
uncertainty about the future. In spite of this major change in their learning environment, we congratulate each of
our students for "staying the course", overcoming the multiple challenges experienced, connecting with fellow
classmates and teachers and crossing the finish line! And special congratulations to our grade 12 class for
persevering through this final victory lap!
Throughout the entirety of this second semester, we have been greeted with wonderful news — that many of our
grads have received offers from multiple universities! September is just a few short months away, and we know
that for some of you, you will begin your post-secondary studies online. However, this time, it will be planned,
and not "new" for you!
That said, efforts to support students and staff have been uppermost in our minds. As we quickly close in on the
end of the year, and turn our thoughts to the future, we are thrilled to invite you to participate in our Class of 2020
Graduation Celebration! With a mix of live and pre-recorded messages and surprises, you can expect to see all of
the usual elements of graduation – in a different format – online! We will not, of course, be hosting any in-person
activities or events this June due to the pandemic.
Please join us on Saturday, June 6th, at 9:00 pm EST (Stratford, Ontario) to view the streamed GRADUATION
CEREMONY, "live"! Although we have tried to find a time that is suitable to all and as different time zones may
make it difficult to watch the streaming ceremony, a recording of Graduation 2020 will be posted to both YouKu
(link will be shared after livestream) and YouTube.
Thank you to our entire staff for all of their efforts made throughout this year – in residence, in the kitchen, in
facilities and administration, and of course, in the classroom!
Warmest Wishes,
Gordon A. Naylor
Principal
Nancy Campbell Academy
Tickets are not available as this event has passed.