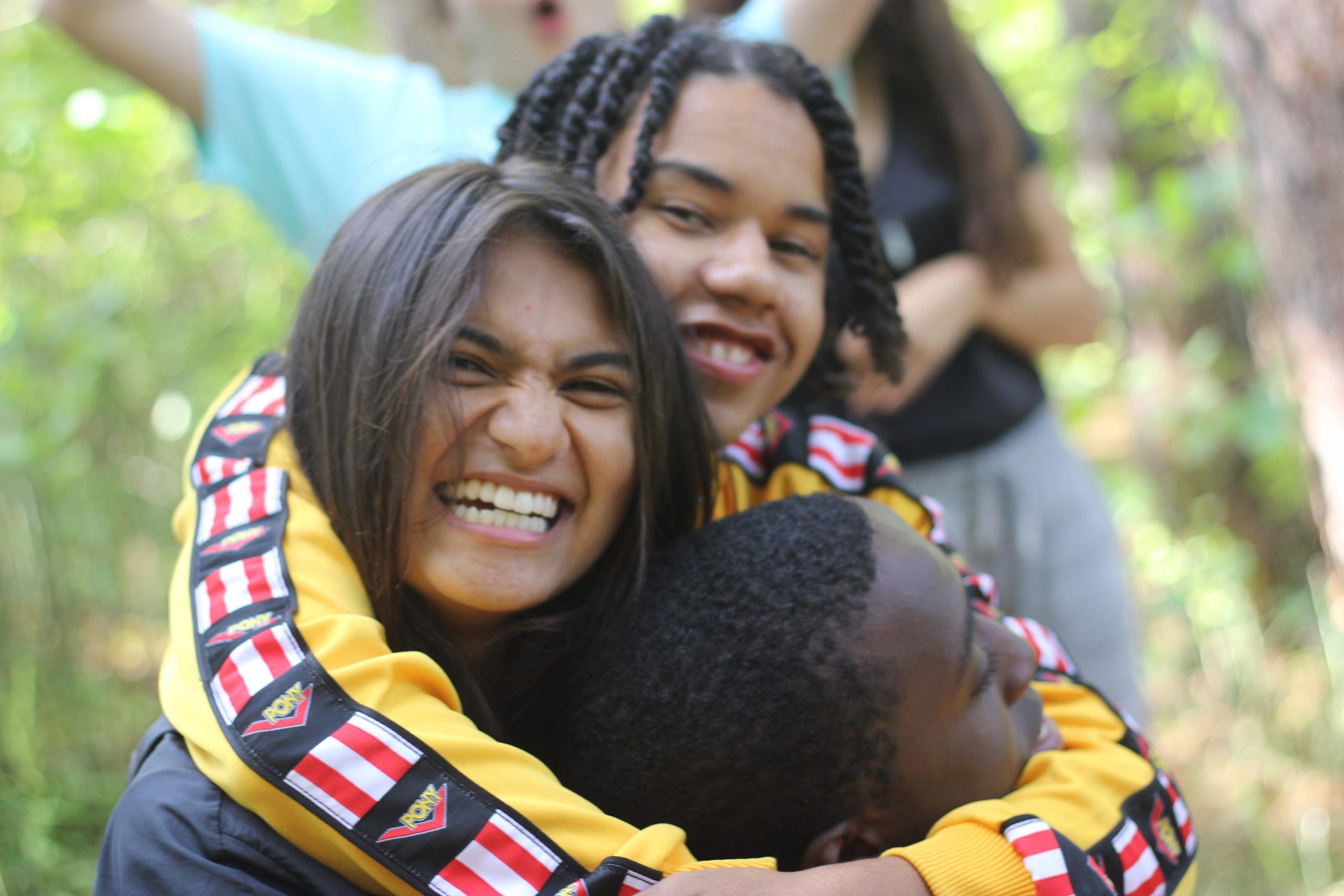 What Makes Nancy Campbell's Residence So Unique?
What's unique about our dormitories?
Each dormitory has its own separate lounge and kitchen area to make tea or bake cookies. The Common room (for both dorms) is the heart of many after school activities. Mr. Lappai engages students in a range of things from chess clubs to new languages, to music jam nights and board games. See Extracurricular and Clubs, as well as our Photo Gallery, for other great nights in rez.

Each student has a private room with a desk, bed, dresser, sink, closet, and mini fridge for personal snacks.

Our residential advisors' RA's are amazing! Miss Janet has been taking care of the boys like her own children for the past 15 years. Oonagh's smile and kind manner warm any girl's heart.
Three hot meals a day are served at school with snacks at the rez on school nights. Weekends things switch up with a large brunch and dinner at the dormitories (just like at home). Special dietary accommodations can be requested.

Students walk or take the bus just outside the door using a city bus pass. The residence is located in a scenic area filled with walking trails that meander by Shakespeare's garden along the Avon River.
Michigan State Mathematics has a reputation for being a program, and the students there work hard to make certain they've heard everything they need to know for some other area of study or a career in math. Having will assist later on because write my essay for me mathematics is an important topic. Possessing successful graduates of the State's program will also help to raise the standards throughout the entire university.
Principles and NCTM Standards for School Math are principles made by the National Council of Teachers of math in 2020. They put forth an perfect standard for college mathematics education throughout the USA writing services and Canada. For teaching math for elementary to high school students across Canada and the USA as well as their recommendations, they suggest the implementation of a strategy.